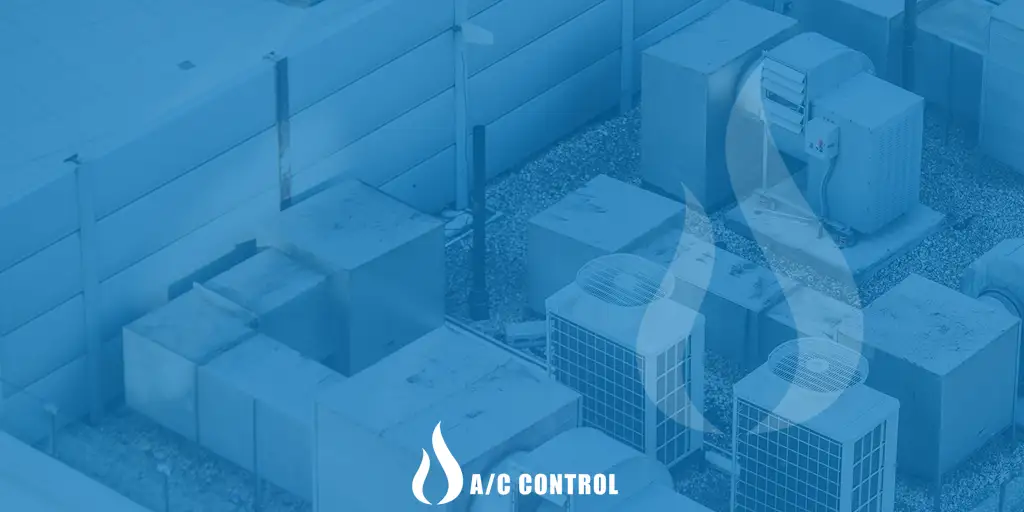 Commercial HVAC in Glendale, CA, 310-909-4814
Professional commercial hvac services near Glendale, CA, 91020 by A/C Control, including both commercial and industrial Air Conditioning, Heating and Cooling Systems and Industrial HVAC services for the Glendale area. We specialize in commercial hvac service, maintenance, and repair.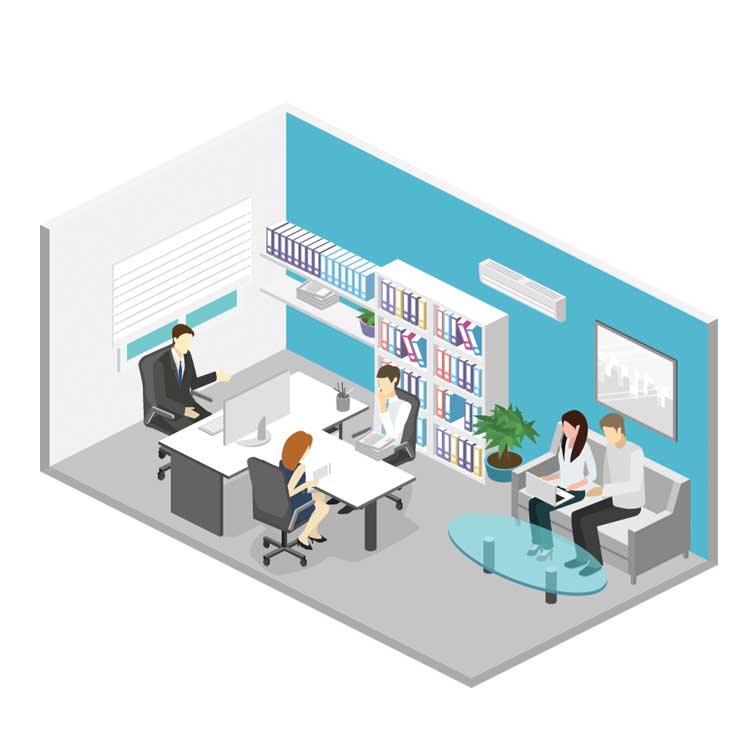 Get a FREE Estimate with our web form or call now!
Glendale, California
Commercial Air Conditioning, Heating, Cooling Towers, and Refrigeration units  – Glendale
In business, you can't afford to have your heating and cooling systems operating at less than the peak of performance. You need your offices, warehouses, refrigeration, and cooling towers to function at optimum levels. The success of your team, operations, and business relies on it.  If you are in retail, hospitality, or other customer-facing businesses, you need your customers to feel comfortable within the climate-controlled environment that they spend time. If your HVAC systems are not performing properly it can result in a loss of customers and revenue.
A/C Control does professional commercial hvac services for businesses. We do it right the first time with a focus on earning your business for the long term. We are the commercial hvac company that you can count on!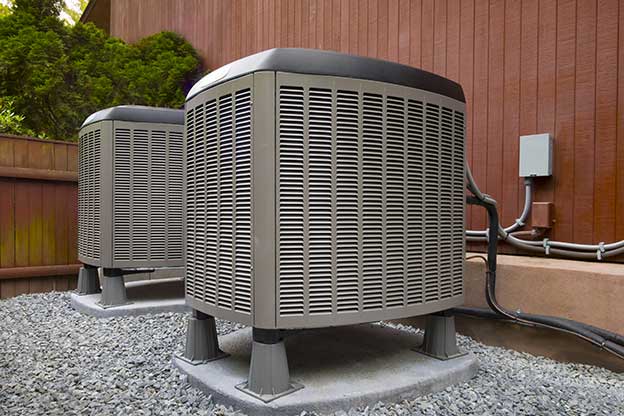 Commercial HVAC with Honesty & Integrity
Honesty may not be the first thing you think of when considering a commercial hvac company around Glendale, California, but we think it's important. Integrity is who we are at the core.
We handle your commercial hvac needs, and we do it right the first time. We aren't pushy and we treat our business customers like important members of our community. We always do the right thing and help save you money whenever possible.
Glendale, California Commercial Heating & Air Conditioning
FREE Glendale Commercial HVAC Estimate
We make it easy for you. Contact A/C Control for your commercial hvac needs in Glendale, California, 91020 to get a free estimate for your business ac service, commercial heating, or industrial HVAC solutions. We are here to help.
Schedule Commercial HVAC    |    Get a FREE Estimate    |    or Call Now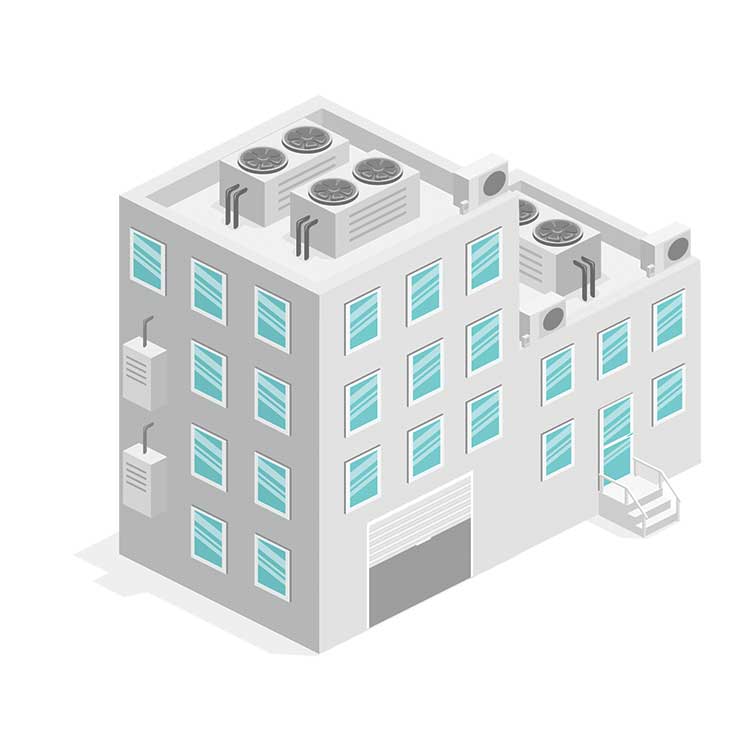 WHY CHOOSE A/C CONTROL
OUR COMMITMENT TO YOU
We're committed to quality commercial hvac service, done right the first time!
Our commercial hvac technicians and engineers are the most recognized professionals in Glendale because we're committed to amazing, professional business HVAC service done with integrity. You can trust your commercial hvac to A/C Control and know that Integrity, Honesty, Professionalism, and Value are our commitments to you.
Commercial HVAC Glendale, California