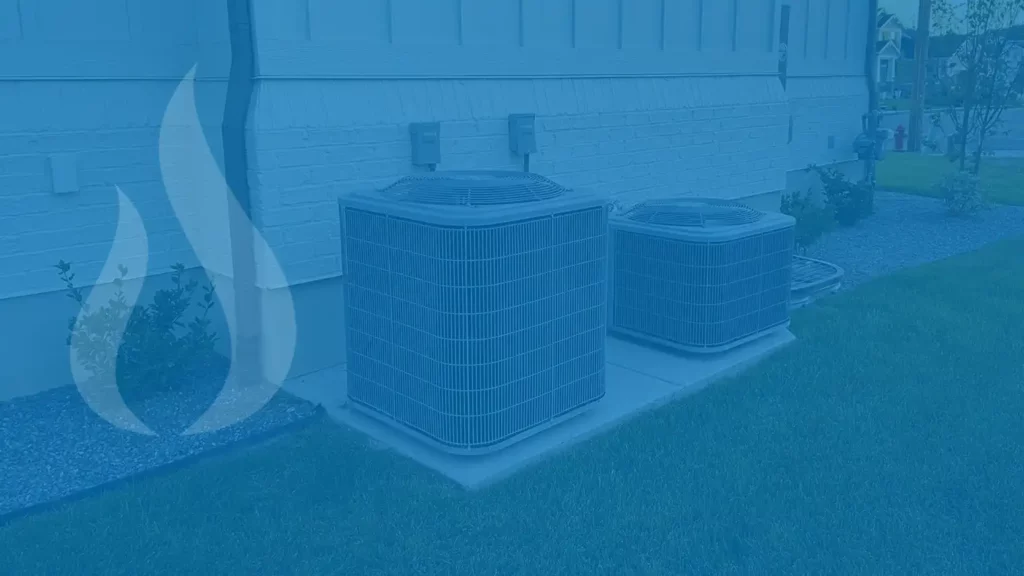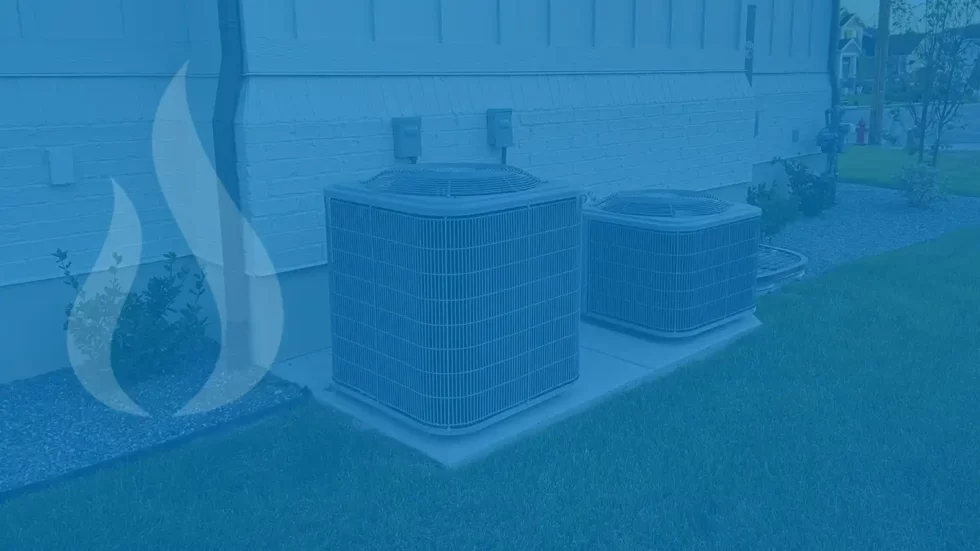 Ladera Heights, CA AC Repair and Maintenance
A/C Control is a professional ac repair and maintenance company in Ladera Heights, California, 90008. We are proficient at ac repair and maintenance, as well as HVAC service and installation, furnace repair, and ventilation services in the Ladera Heights area. Doing it right the first time is what we take pride in.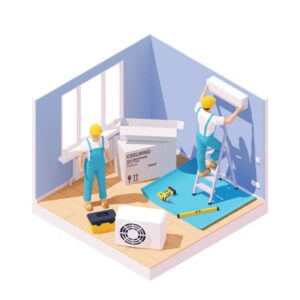 Get a FREE Estimate with our web form or call now!
AC Repair and Maintenance
HVAC Ladera Heights, California
Our Residential, Commercial & Industrial HVAC services in Ladera Heights, CA include:
Residential HVAC
A/C Repair
A/C Installation & Maintenance
Mini Split Air Conditioners
Heating Repair
Furnace Installation & Maintenance
Indoor Air Quality Solutions
Temperature Zoning
Wine Cellars & More!
Commercial HVAC
Cooling tower repair, cooling tower installation, cooling tower maintenance
AC maintenance
Commercial Refrigeration
Chiller repair
Commercial AC Repair - AC service
Air conditioning installation, service, and repair
Commercial heating and air conditioning systems
Commercial HVAC services, installation, repair,
Commercial HVAC systems
Industrial HVAC repair, maintenance, and engineering
Industrial HVAC Services & Engineering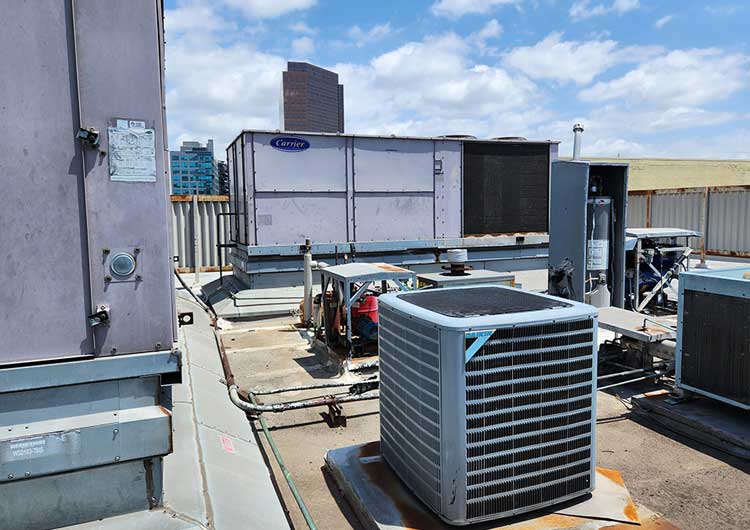 Professionally Proficient AC Repair and Maintenance
We want our customers to have peace of mind, knowing that they're in good hands with A/C Control. Our technicians are highly experienced, with background checks, and are fully licensed. We have been serving Los Angeles County since 2005 and always do it right, the first time!
AC Repair and Maintenance - Ladera Heights, California, 90008
Our technicians are trained at prestigious HVAC schools and have many years of experience in all residential and non-residential air conditioning and temperature control systems. Our team attends continual training provided by the Institute of Heating and Air Conditioning (IHACI) to keep up to date with the latest technology and code requirements. But the professionalism doesn't stop with our technicians. Even our office staff is friendly and professional, ensuring that your ac repair and maintenance experience in Ladera Heights is the best.
The Best AC Repair and Maintenance Ladera Heights, California
FREE Ladera Heights AC Repair and Maintenance Estimate
Making it easy for you, our valued customer. Contact A/C Control for your ac repair and maintenance in Ladera Heights, California, 90008 and get a free estimate for your HVAC service or installation.
Schedule AC Repair and Maintenance  Service   |    Get a FREE Estimate    |    or Call Now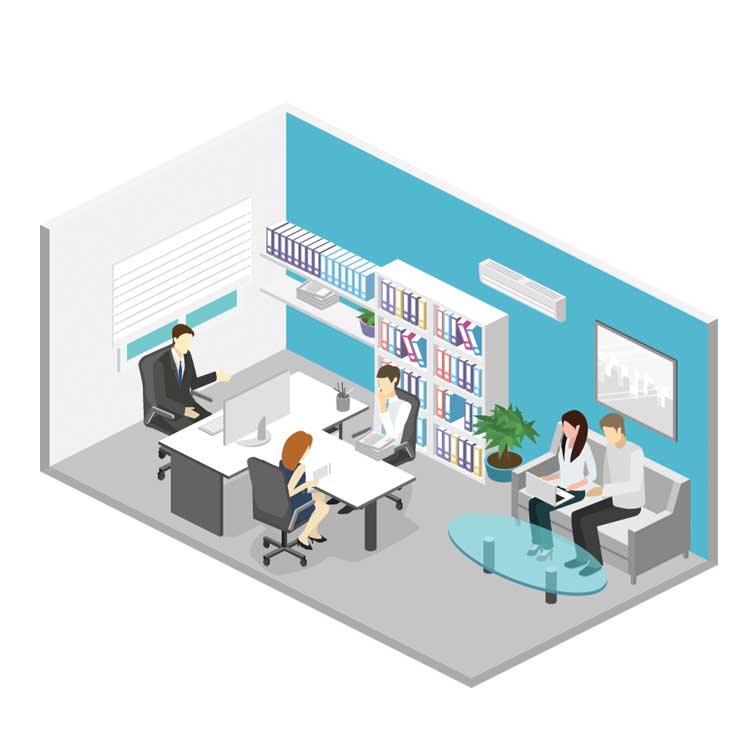 WHY CHOOSE A/C CONTROL

Trusted HVAC Professionals
When it comes to heating, air conditioning, and air quality control, honesty and Integrity may not be the first thing people think of. For us, it's one of the most important skills we possess. In the Ladera Heights area, having problems with your HVAC unit and needing ac repair and maintenance isn't fun. We take the heat (or cold) off of you by ensuring that we resolve the challenges that you are facing.
AC Repair and Maintenance Ladera Heights, CA