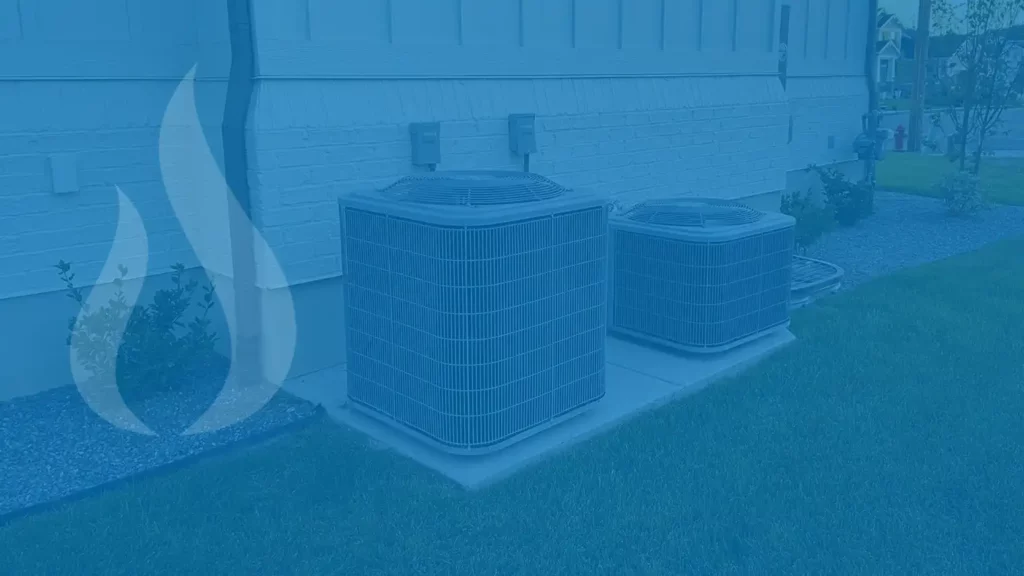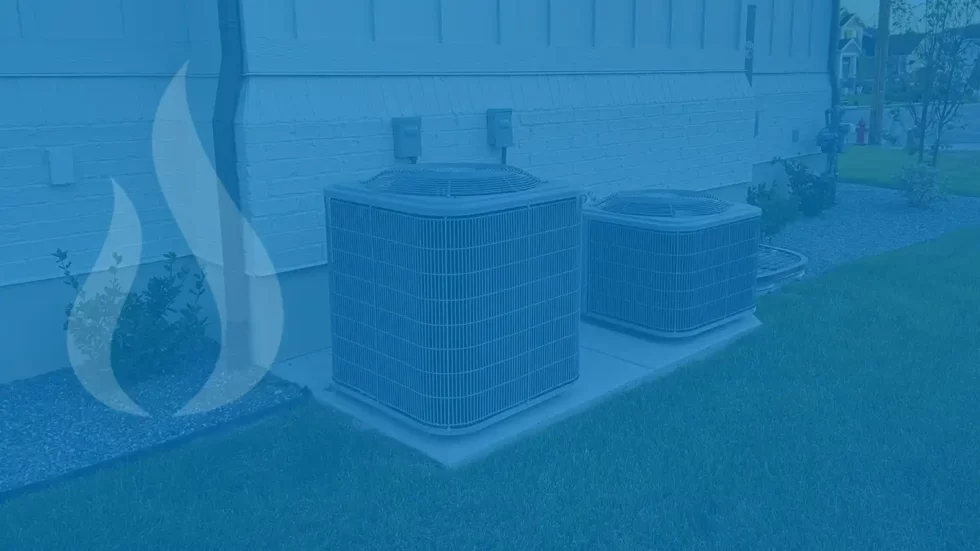 Topanga, CA AC Repair and Maintenance
A/C Control is a professional ac repair and maintenance company in Topanga, California, 90265. We are proficient at ac repair and maintenance, as well as HVAC service and installation, furnace repair, and ventilation services in the Topanga area. Doing it right the first time is what we take pride in.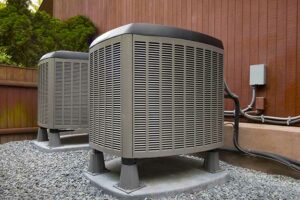 Get a FREE Estimate with our web form or call now!
AC Repair and Maintenance
A/C Control also specializes in commercial and industrial HVAC service, repair, and installation. We are highly trained in residential HVAC as well. Our team is experts in HVAC for homes or businesses in the Topanga, California area. Our experience in HVAC engineering for large-scale cooling towers, and chillers as well as servicing and maintaining traditional heating and cooling for homes or businesses are specialties that we are known for.
Heating & Air Conditioning Repair and Maintenance
Cooling Tower Design, Repair, and Maintenance
Refrigeration Services Repair and Maintenance
Preventive A/C Maintenance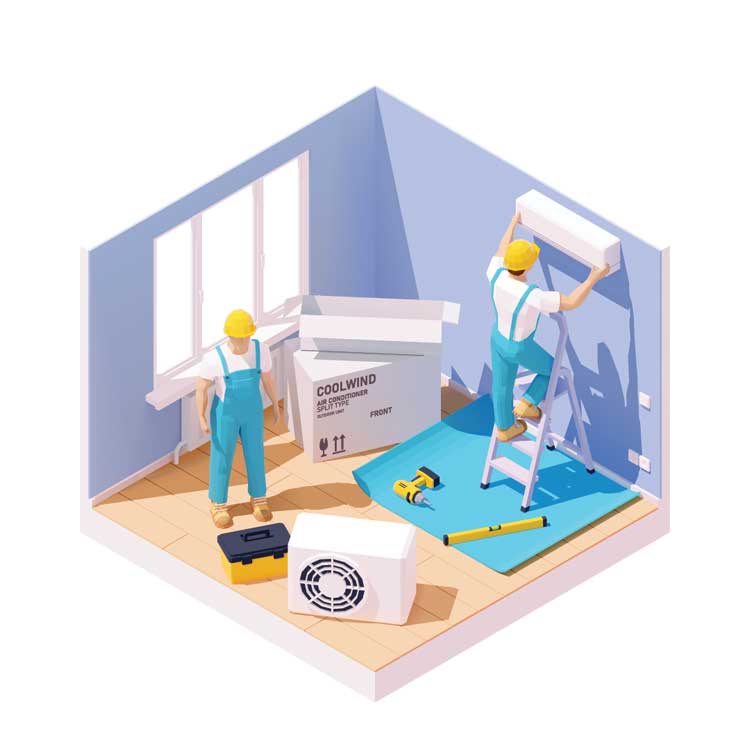 Delivering Value For Your AC Repair and Maintenance
Needing ac repair and maintenance can be needed at any time and we understand that it impacts your finances in a significant way. Having an AC maintenance schedule can help with the longevity and efficiency of your heating and cooling system, not to mention how it can remove "surprises" of unexpected HVAC repairs or replacement on your pocketbook. That's why A/C Control is focused on value to our Topanga, California, 90265 customers.
We price our ac repair and maintenance services competitively, and we ensure our customers are satisfied upon completion of each job. Value for us goes beyond the cost you pay for trusting us with your ac repair and maintenance, it's knowing everything has been done correctly.
The Best AC Repair and Maintenance Topanga, California
Getting Started With Your Topanga AC Repair and Maintenance
Let's get started with a conversation about your Topanga AC Repair and Maintenance and how we can maintain optimal temperatures and clean air in your space. Complete our web form online and we will get back to you at your convenience, or call us to talk about what AC Repair and Maintenance would be best for your system or talk about the challenges that you are having with your HVAC.
CALL NOW |  WEB FORM  |  REQUEST AN ESTIMATE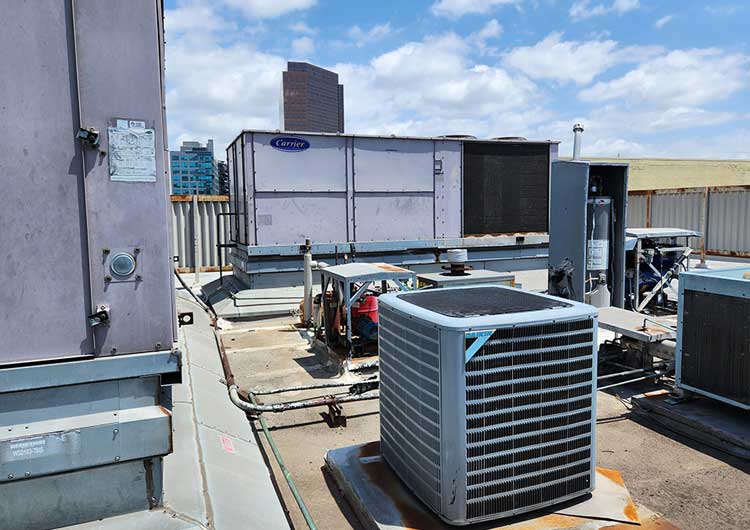 WHY CHOOSE A/C CONTROL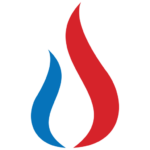 Committed to quality service!
No matter what kind of heating or air conditioning service you need, you can trust our experienced and educated team to treat your home like our own.
Fast Reliable Service
Skilled Technicians
Experienced Engineering
The Best AC Options
Locally Owned/Operated
The Best Equipment
AC Repair and Maintenance Topanga