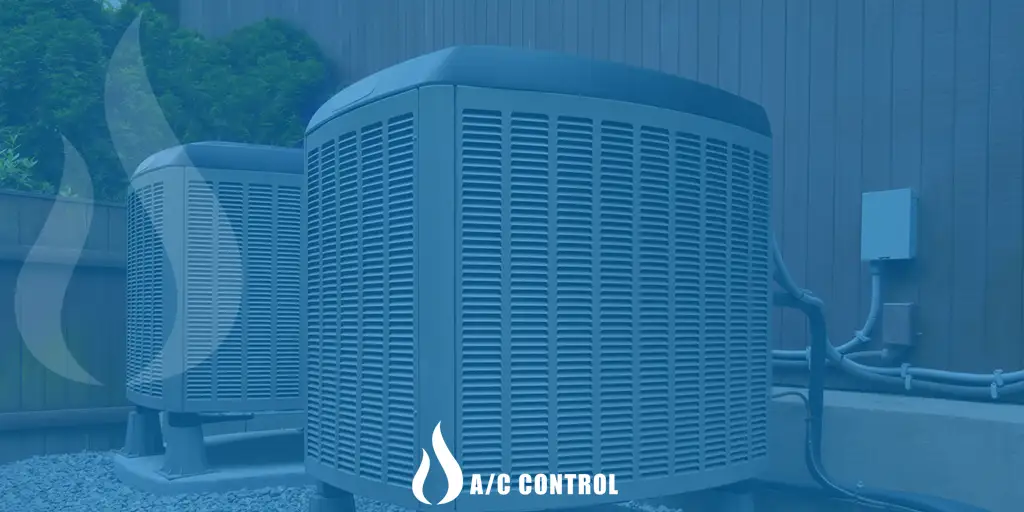 Residential HVAC in Rancho Palos Verdes, CA, 310-909-4814
A/C Control is a professional residential hvac company covering Rancho Palos Verdes, CA, 90275, and we do residential hvac, air conditioning, heating, and ventilation services for homes in the Rancho Palos Verdes area. We pride ourselves in installing, servicing and repairing your heating and cooling systems right the first time.
AC Units
Mini-splits
Home Heating Systems
Residential Air Conditioning
Ventilation & Duct Cleaning
Air Duct Cleaning
And More!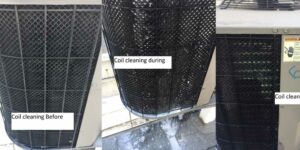 We make it really easy for our homeowner HVAC customers. Simply get a FREE Estimate with our web form or call now!
Professional Residential HVAC by AC Control Inc
Residential Heating & Cooling - Rancho Palos Verdes, California, 90275
A/C Control specializes in Residential HVAC around Rancho Palos Verdes, California. Whether you need heating, air conditioning or ventilation repair, service or installation for your HVAC system, we have you covered in Rancho Palos Verdes, Los Angeles County.
HVAC Repair
HVAC Installation
HVAC Air Conditioning
HVAC Heating System
HVAC Ventilation
Improving the indoor air quality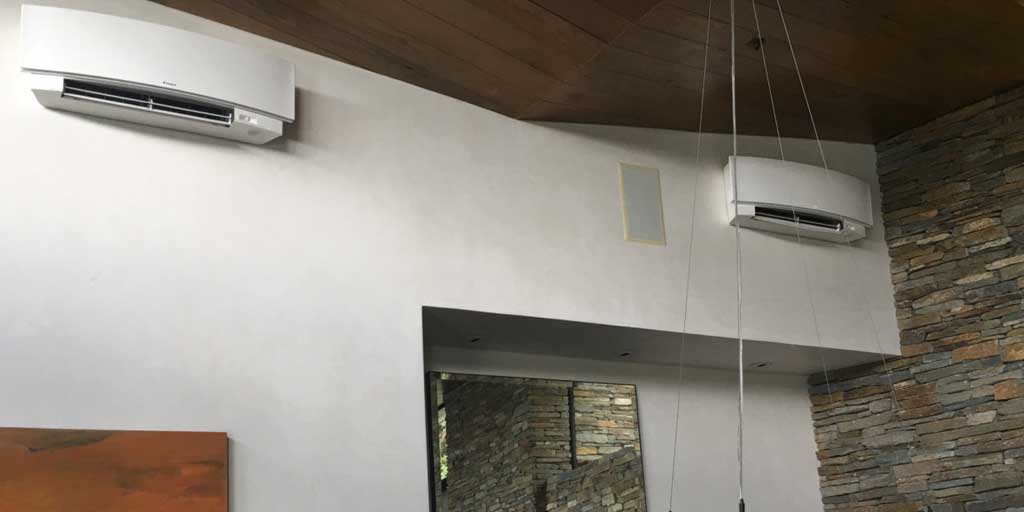 Professional Expertise in Residential HVAC
We want our customers to have peace of mind knowing that you're in good hands. A/C Control technicians are highly experienced, they have had background checks, and are fully licensed. We do it right, the first time. We have been serving Los Angeles County since 2005!
Our technicians are trained at prestigious HVAC schools and attend continual trainings provided by the Institute of Heating and Air Conditioning (IHACI) to keep up to date with the latest technology, code requirements and have many years of experience in all residential and non-residential air conditioning and temperature control systems. Our professionalism is not just in the field with our technicians but also in our office staff, ensuring that your residential hvac experience in Rancho Palos Verdes is the very best.
Residential HVAC Rancho Palos Verdes, California
We Make Getting Started with Rancho Palos Verdes Easy!
Get A FREE Residential HVAC Estimate
We are never about selling or pressuring our customers. In fact, making it easy on you to get the information you need to make a good decision is where we focus. Get a free residential hvac for your home in Rancho Palos Verdes, California, 90275 and we will ensure you have a great experience restoring your home's HVAC system.
Schedule   |    Get a FREE Estimate    |    or Call Us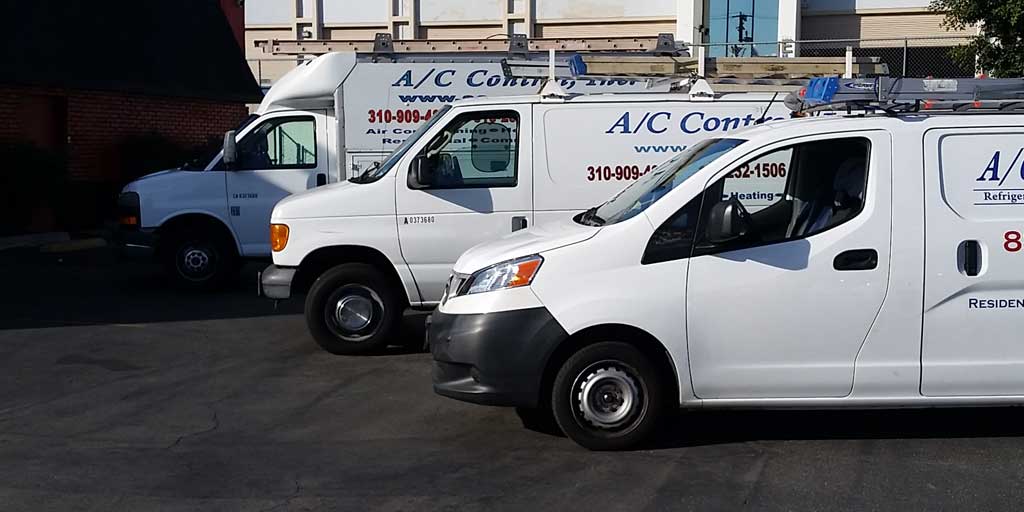 WHY CHOOSE A/C CONTROL
We are committed!
We Are Committed To Fast Reliable Service
We have Skilled Technicians
Experienced Engineering
We Offer The Best Options
We Are Locally Owned/Operated
We Have The Best Equipment
Residential HVAC Rancho Palos Verdes