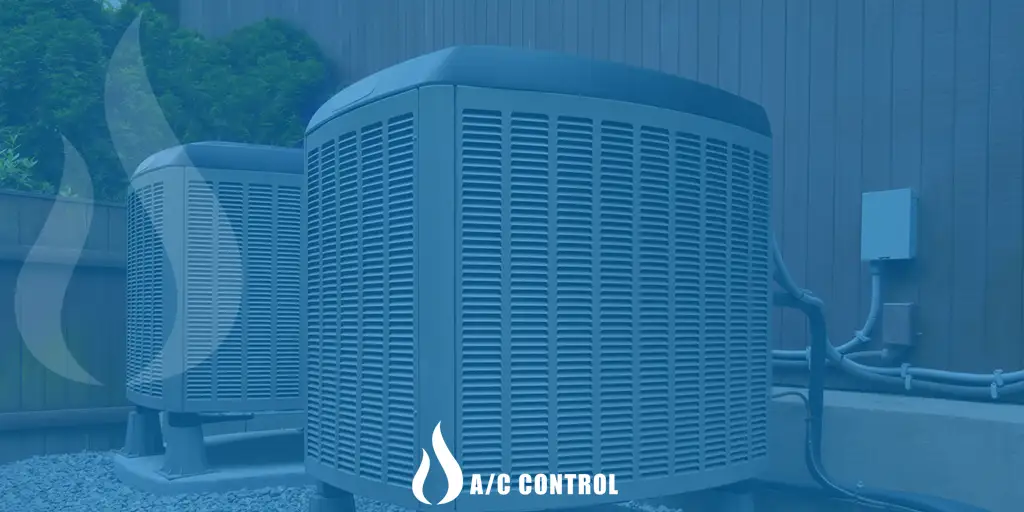 Residential HVAC in Lomita, CA, 310-909-4814
A/C Control is a professional residential hvac company covering Lomita, and we do residential hvac, air conditioning, heating, and ventilation services for homes in the Lomita area. We pride ourselves in installing, servicing and repairing your heating and cooling systems right the first time.
AC Units
Mini-splits
Home Heating Systems
Residential Air Conditioning
Ventilation & Duct Cleaning
Air Duct Cleaning
And More!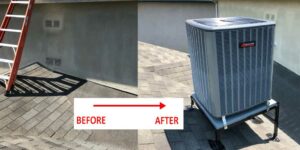 We make it really easy for our homeowner HVAC customers. Simply get a FREE Estimate with our web form or call now!
Professional Residential HVAC by AC Control Inc
Lomita, CA HVAC
A/C Control provides Residential HVAC homeowners throughout the Lomita, California area with exceptional heating, cooling, ventilation, and indoor air quality (IAQ) services.
Residential HVAC Services
A/C Repair
Home Installation & Maintenance
Home Mini Split Air Conditioners
Residential Heating Repair, Installation & Maintenance
Home Indoor Air Quality Solutions
Home Temperature Zoning
Wine Cellars & More!
Home Heating & Air Conditioning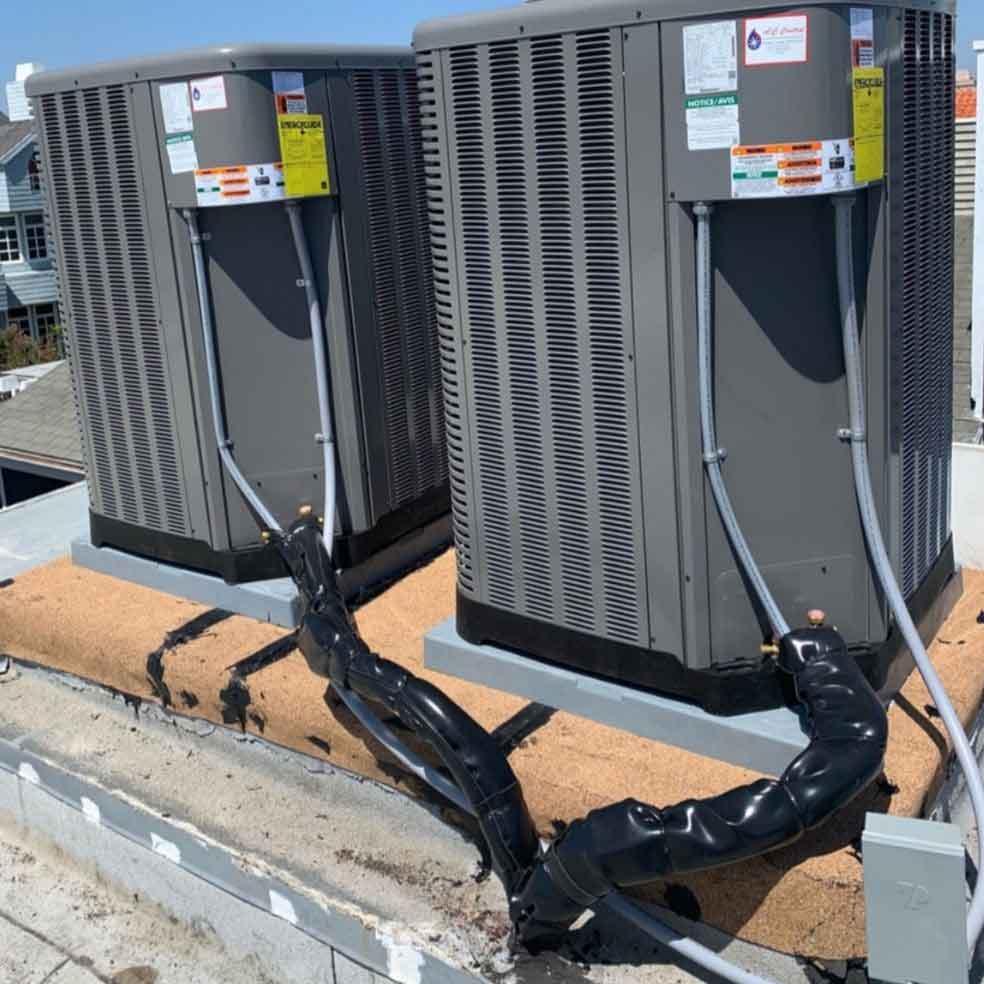 Delivering Value for your Residential HVAC
Repairs or replacement of your residential hvac can happen at any time and it can impact your finances in a significant way. That's why A/C Control is focused on value to our Lomita, California, 90717 customers.
We price our residential hvac competitively, and make sure our customers are completely satisfied upon completion of each job. Value for us goes beyond the cost you pay for trusting us with your residential hvac, it's knowing everything has been done correctly.
Residential HVAC Lomita, California
We Make Getting Started with Lomita Easy!
Get A FREE Residential HVAC Estimate
We are never about selling or pressuring our customers. In fact, making it easy on you to get the information you need to make a good decision is where we focus. Get a free residential hvac for your home in Lomita, California, 90717 and we will ensure you have a great experience restoring your home's HVAC system.
Schedule   |    Get a FREE Estimate    |    or Call Us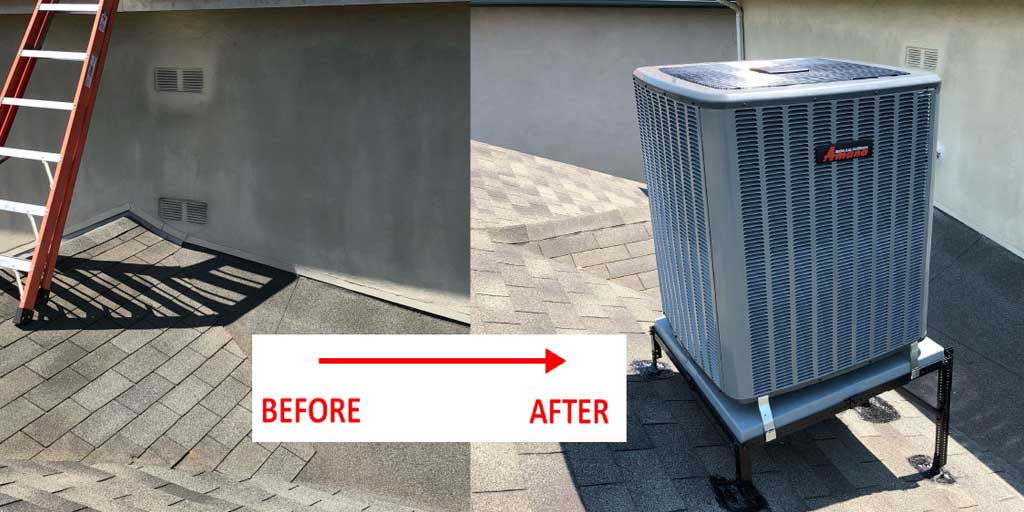 WHY CHOOSE A/C CONTROL
HVAC Professionals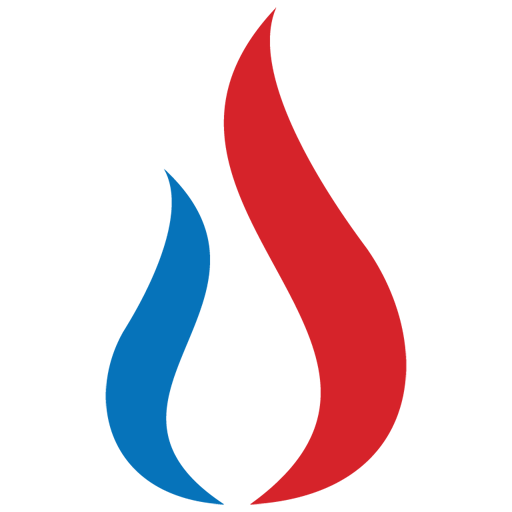 We're committed to quality service, done right the first time!
Some of our most important skills are Honesty and Integrity. Having problems with your home's temperature control and needing residential hvac repairs or replacing a unit can be frustrating.
In the Lomita area, we make sure we are available to take the heat (or cold) off of you. Answering your call, responding, showing up, and resolving the HVAC challenges that you are facing efficiently are important to us.
Residential HVAC Lomita, CA, 90717