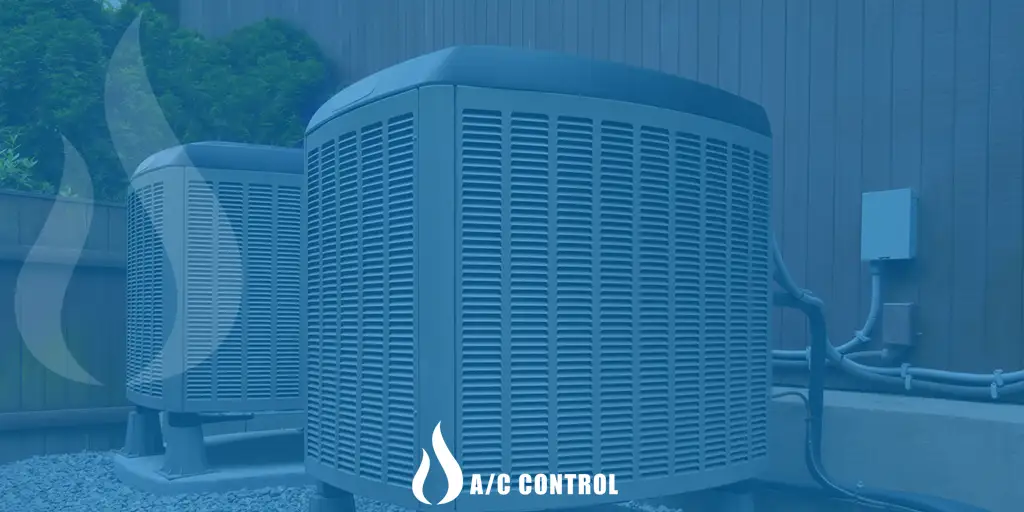 Residential HVAC in Carson, CA, 310-909-4814
A/C Control is a professional residential hvac company covering Carson, CA, 90224, and we do residential hvac, air conditioning, heating, and ventilation services for homes in the Carson area. We pride ourselves in installing, servicing and repairing your heating and cooling systems right the first time.
AC Units
Mini-splits
Home Heating Systems
Residential Air Conditioning
Ventilation & Duct Cleaning
Air Duct Cleaning
And More!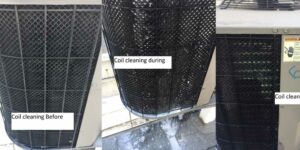 We make it really easy for our homeowner HVAC customers. Simply get a FREE Estimate with our web form or call now!
Professional Residential HVAC by AC Control Inc
Carson, CA, 90224 HVAC
A/C Control provides Residential HVAC homeowners throughout the Carson, California area with exceptional heating, cooling, ventilation, and indoor air quality (IAQ) services.
Residential HVAC Services
A/C Repair
Home Installation & Maintenance
Home Mini Split Air Conditioners
Residential Heating Repair, Installation & Maintenance
Home Indoor Air Quality Solutions
Home Temperature Zoning
Wine Cellars & More!
Home Heating & Air Conditioning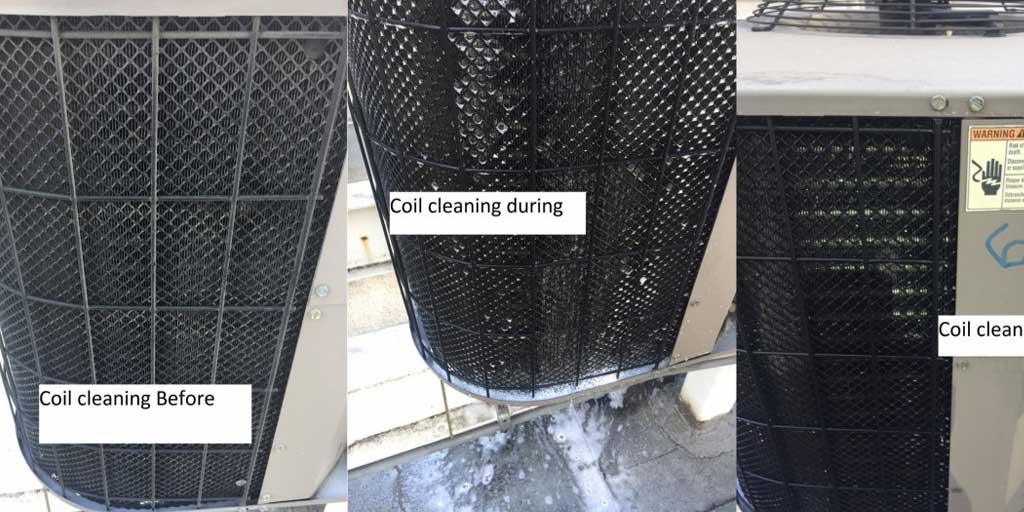 Residential HVAC with Honesty & Integrity
When considering an HVAC company around Carson, California, Integrity is important. Honesty and Integrity is who we are and how we operate.
We get it right the first time when you have us handle any of your residential hvac. Our customers like important to us and we help them make the best choice for their homes and their pocket books.
Residential HVAC Carson, California
RECEIVE YOUR FREE Carson Residential HVAC Estimate
We are here to help and make it easy for you our valued customer. Contact A/C Control for your residential hvac in Carson, California, 90224 and get a free estimate for your home's HVAC service or installation.
Schedule Residential HVAC  Service   |    Get a FREE Estimate    |    or Call Now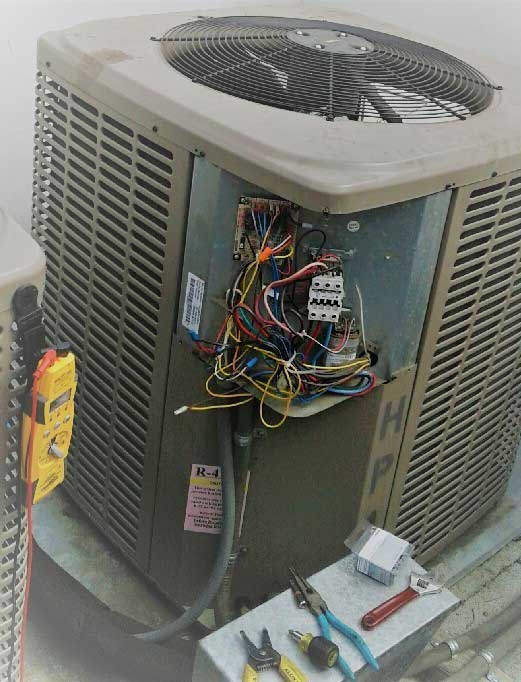 WHY CHOOSE A/C CONTROL
We are committed!
We Are Committed To Fast Reliable Service
We have Skilled Technicians
Experienced Engineering
We Offer The Best Options
We Are Locally Owned/Operated
We Have The Best Equipment
Residential HVAC Carson